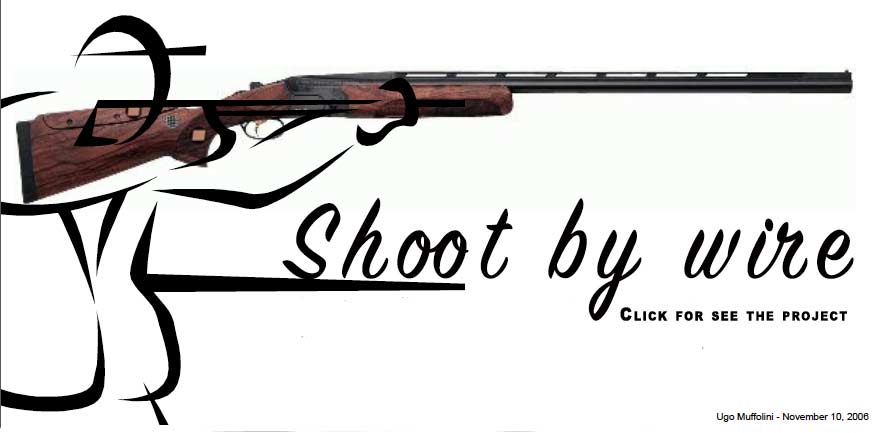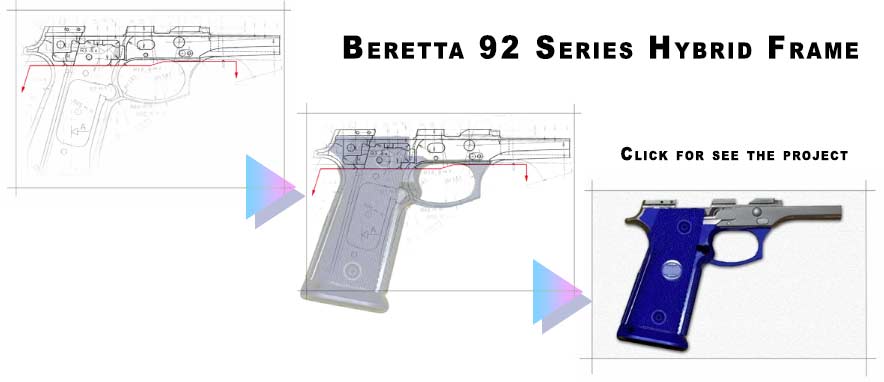 "Authentic bone/charcoal color case hardened frames"
This is one of my hobby, I make this treatment !
Beretta SO5

Holland & Holland

Perazzi

GVT Express

With the old technique, I'm able to do this treatment. The frames have splendid colors. The case color work that I do is the best there is in Europe. It is very similar to original colors.
Click each thumbnail to see the full-size picture